SEARCH ALL CHARLESTON PROPERTIES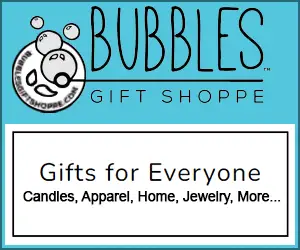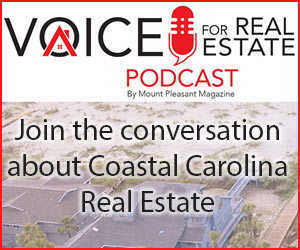 2021 Top 10 Dunes West Most Expensive Homes Sold
Neighborhood Realtor
Bryant Real Estate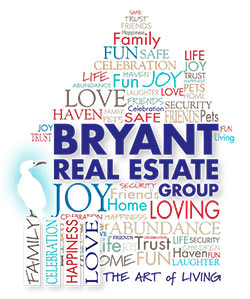 P.O Box 295
Isle Palms SC 29451
Office Phone:
843-330-7507
Website
About Dunes West
Located in the town of Mount Pleasant in Charleston County, Dunes West fronts the Wando River, Wagner Creek and Toomer Creek and features views of tidal creeks, the golf course, lagoons, deep water, marsh or woods. The property has almost 12 miles of waterfront.
A masterfully planned community, Dunes West features a wide variety of amenities coupled with an incomparable lifestyle to give its residents the finest in Low Country living. Just 15 minutes from the beach at the Isle of Palms, 20 minutes from the Charleston historic district and 10 minutes from I-526, homeowners are never too far from the action but light years away from the hustle and bustle of fast-paced life after they drive through the gates of Dunes West.
Previous Year's Dunes West Top Ten Most Expensive Homes Sold
2020 Dunes West Top 10 Most Expensive Homes Sold
The Top Ten Most Expensive Homes Sold in Dunes West, Mount Pleasant is deemed reliable but not guaranteed. Media Services, Inc. does not take responsibility for any information deemed to be incorrect, including: MLS listed or sold price, listing agent or company, selling agent or company. Please note that agents and companies can and do change.
SEARCH ALL CHARLESTON PROPERTIES