SEARCH ALL CHARLESTON PROPERTIES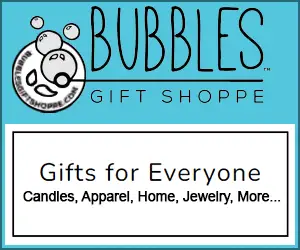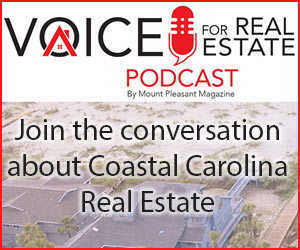 Tony Pope State Farm: A Neighbor You Want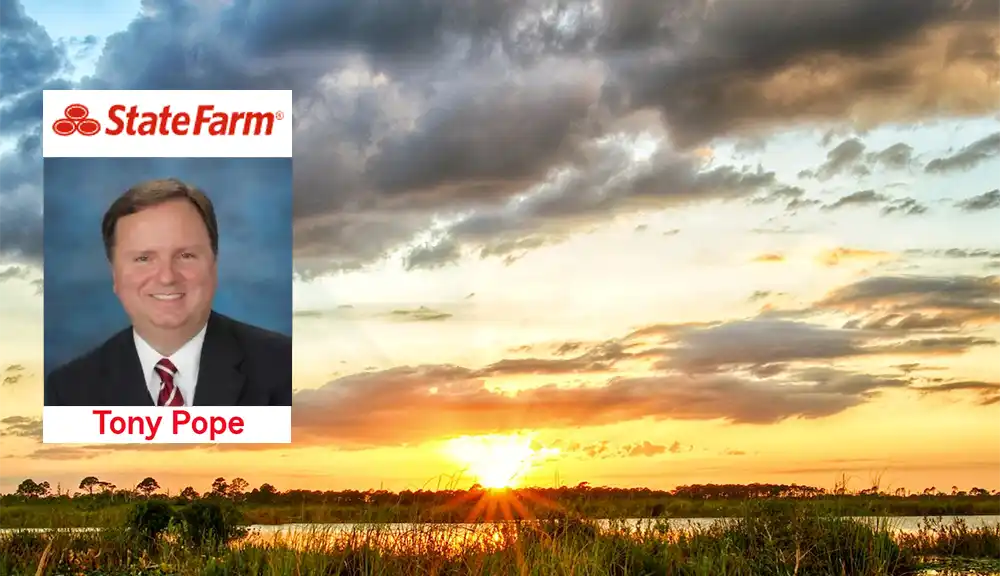 State Farm agent Tony Pope has three offices in the Charleston area, including locations in Mount Pleasant, North Charleston and Summerville. The opening of the Mount Pleasant office in 2012 made Pope the first multiple office agent in South Carolina. His agencies serve over 9,000 households throughout the Carolinas and Georgia.
Located at 3044 North Highway 17, the Mount Pleasant location includes a five-member professional team. Melissa Stabene, team leader, has been working with the agency since 2007. Stabene takes pride in establishing a professional and personal relationship to ensure comfort and confidence. Maribeth Dodds, an insurance account representative, is appreciated by her customers for her knowledge, helpfulness and willingness to go the extra mile. Elizabeth Miles, a financial services representative, loves educating her customers about the importance of protecting their financial futures. Sara Frye, a customer relations representative, is responsible for assisting new and current customers with their service needs. Sarah Wiggins, business insurance representative, enjoys getting to know each business owner to ensure her recommendation will properly protect them. Pope's team is ready to protect the assets of their Mount Pleasant family.
Pope stated, "Our mission is to help customers manage the risks of everyday life, recover from the unexpected and realize their dreams. We place an emphasis on investing in customer relationships as well as the communities we serve."
Like a good neighbor, Tony Pope State Farm is there.
For more information, please visit TonyPopeAgent.com, or call 843-884-3400.
By Maurice J. Frazier
SEARCH ALL CHARLESTON PROPERTIES