SEARCH ALL CHARLESTON PROPERTIES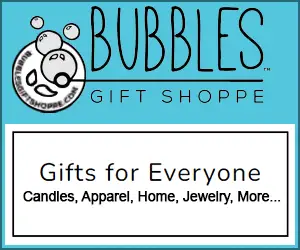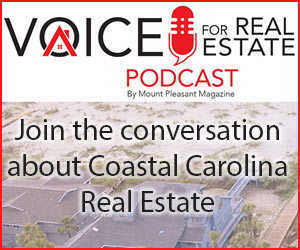 Dunes West Social Circle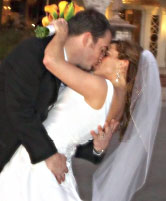 While the course is the headliner at most clubs, Dunes West Golf Club has a social atmosphere that attracts members and visitors from miles around. Whether an elegant reception or a relaxing dinner, Dunes West Golf Club takes full advantage of its reputation and has a social calendar that is overflowing with exciting events. Located directly on the water, the antebellum clubhouse serves as an ideal setting for an evening of fine dining, an after-game cocktail or a special celebration.
Although Dunes West understands the seriousness of the game, they also realize that all work and no play is no way to improve one's golf score. For this reason, they have made the clubhouse the focal point of social life. Here, members can partake in a lively, affable environment, where they can mingle and meet other members while enjoying excellent service provided by the elite food and beverage staff.
Members of Dunes West enjoy many weekly and monthly socials. Thursday night dinners feature delicious gourmet entrees and are open to all visitors with a reservation. In addition to routine events, Dunes West hosts many holiday celebra­tions. Throughout the year, mem­bers can look forward to festivities such as the St. Patrick's Day Party, Easter Brunch, Carolina Cup Party, New Year's Eve Party and the NCAA Final Four Cigar Dinner.
"When you drive up to the clubhouse through rows of 200-year-old oaks and see the 18th green off to your left with Wagner Creek in the background, you can see why we have hosted more than 1,000 wedding events and have catered to golfers from all over the world," says Rich Rankin, general manager. Dunes West captures the charm of the Lowcountry while providing world-class golf with a touch of southern hospitality."
Dunes West encourages all members to participate in the many LGA and MGA tournaments offered. This September, Dunes West will be hosting the SC State Seniors Tournament. Also, for all the amateur golfers out there, the golf club is offering two junior golf clinics and hosting the Island Golf Academy.
Whether looking for the perfect location for an elegant reception or just a place to relax and talk about the birdies that could have been, Dunes West is the perfect golf club for any social occasion.
"And remember, it's not whether you win or lose, but where you play the game that counts."
MORE DUNES WEST
About Dunes West | Dunes West Amenities | Dunes West Social Circle
SEARCH ALL CHARLESTON PROPERTIES